Description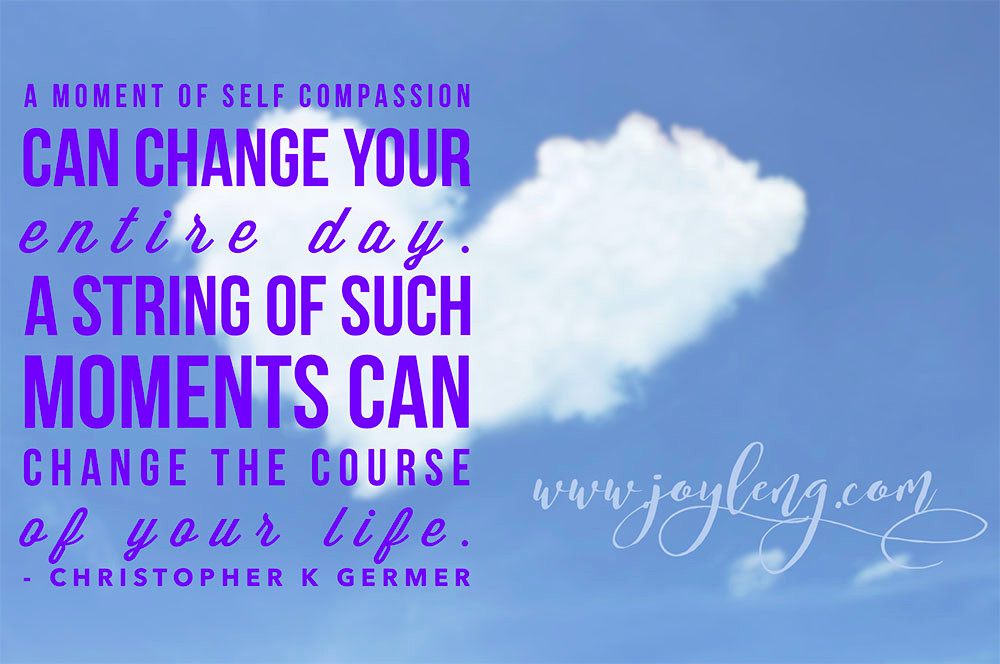 Have you ever forgotten to bring your mobile phone with you a few minutes after you leave the house and you go loudly in your head, 'How stupid (your name)!'
Or blurt something out that was not considered appropriate in a social setting and pinched yourself in disgust?
Ever got overlooked for a promotion and you declared war on yourself?
That won't be surprising at all.
We live in 'suck it up' society where perfection seems to be the name of the game.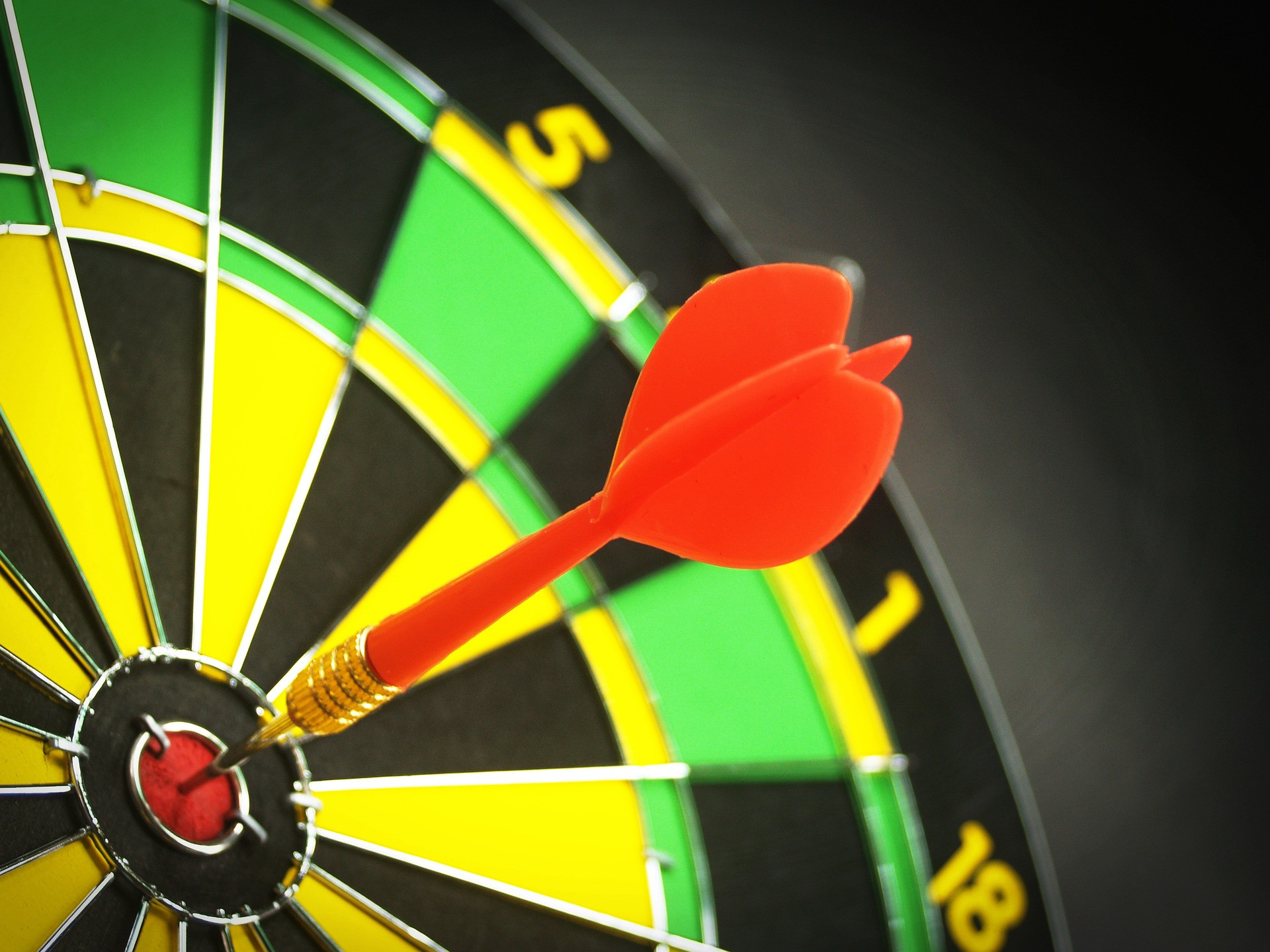 Met any perfect person lately?
And if you did, ever wondered how truly happy is this 'perfect' person?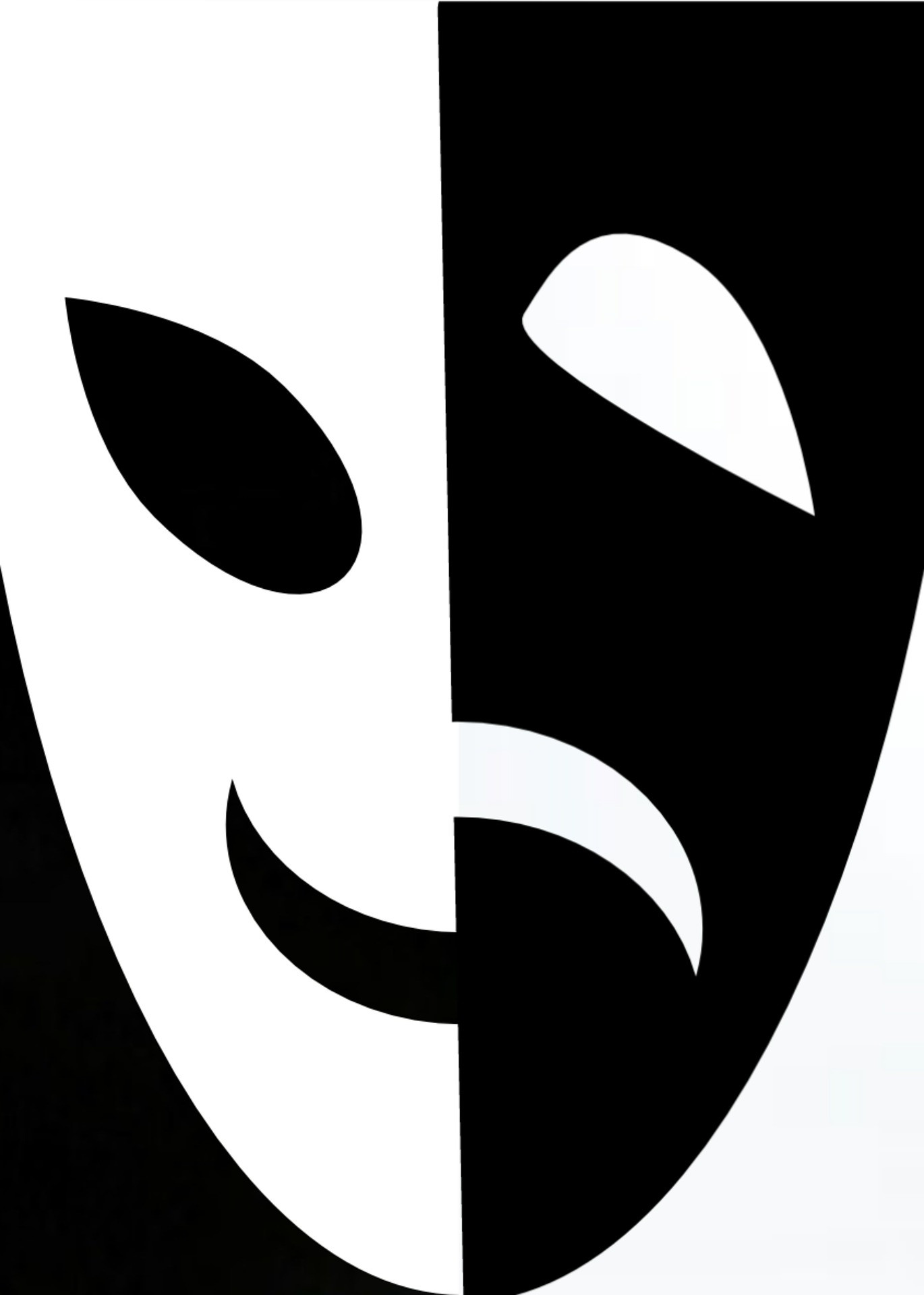 Very, according to Stanford.
What would happen if compassion is a value that is demonstrated in your family life?
How would your world look like if you turned UP the dial on compassion?
Life is too beautiful not to live it up without the lens of compassion.
Today, I dare you to take up the self compassion 7 days challenge where each day, you will be invited to do a simple self – compassion relate task to grow your self compassion muscles.
Be the change you want to see in the world.
Start from within.
Let compassion begin.
The challenge is ON! 🙂
Sign up today!
Here's to your soul elevation.
Namaste,
Joy